14th May, 2022
Erica & Grehg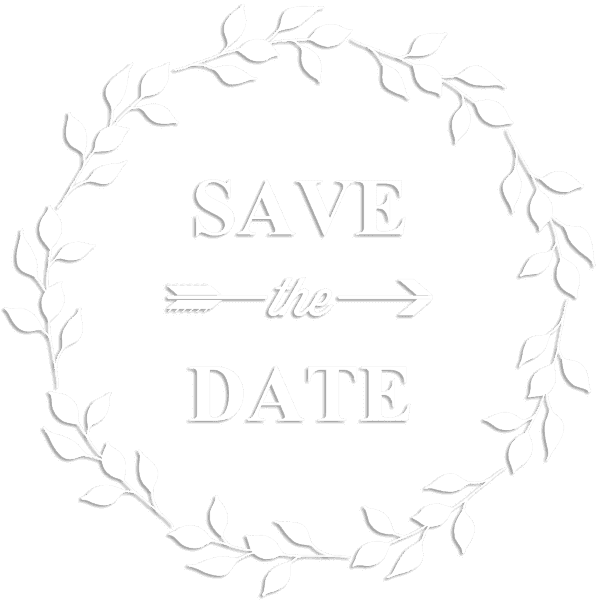 Bride & Groom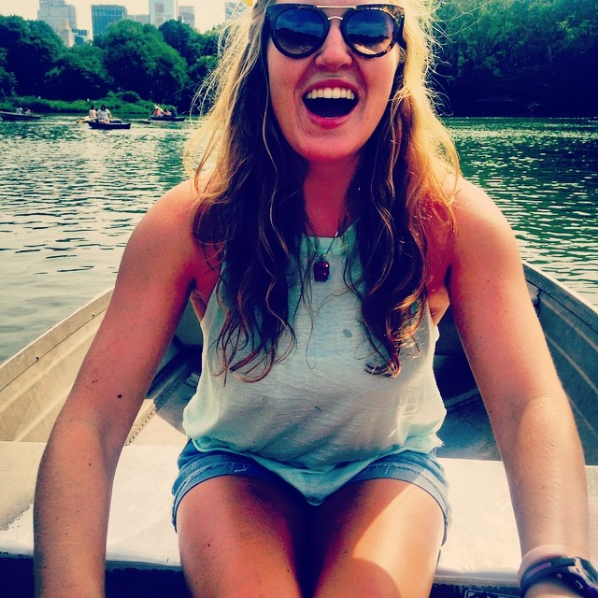 Erica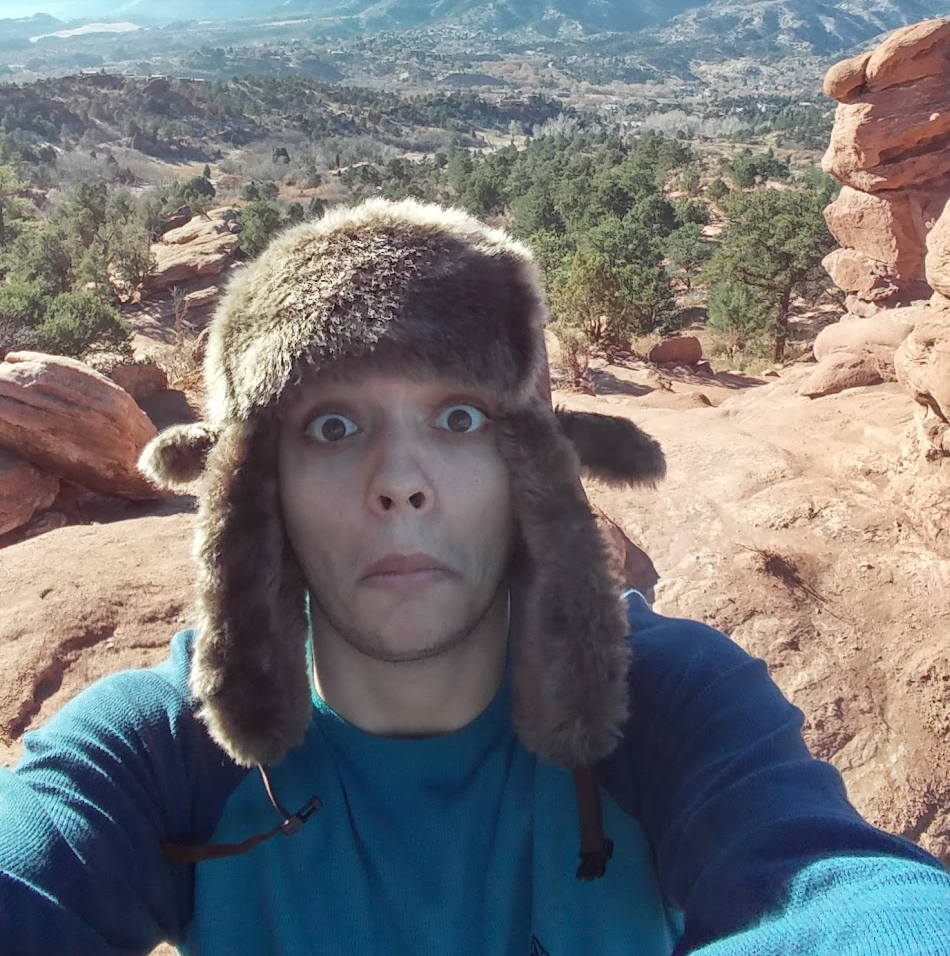 Grehg
Information
What time is the ceremony/reception?
The ceremony will begin at 4:00. The reception will follow at the same location.
What should I bring?
All guests are simply asked to come ready for a good time!
Parking
There is a parking lot that can accomodate all guests at the farm. Additionally, there will be a shuttle provided between the hotel and farm.
Are children invited?
Unfortunately due to capacity limitations, we are unable to extend invitations to children under 16 years of age.
Where can I stay?
We have blocked off rooms at the Holiday Inn Express in Keene, NH. More information is provided below.
Wedding Events
Wedding Ceremony and Reception: Stonewall Farm
There's enough parking at the farm for everyone's vehicles, but we'd suggest you park at the hotel and leverage the shuttle.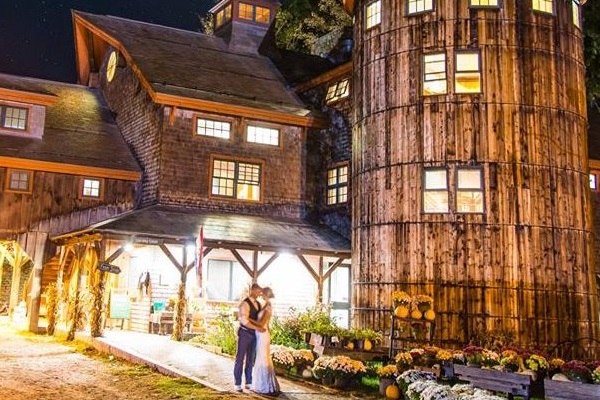 Where To Stay: Holiday Inn Express
Friday 13 May 2022, and Satuday 14 May 2022
TODO shuttle details
Please book online using this link or call (603) 352-7616 and mention that you're booking for the "Sebastyan & Hilston Wedding".
We are looking into providing a shuttle service to and from the hotel. We will share updates with you through email.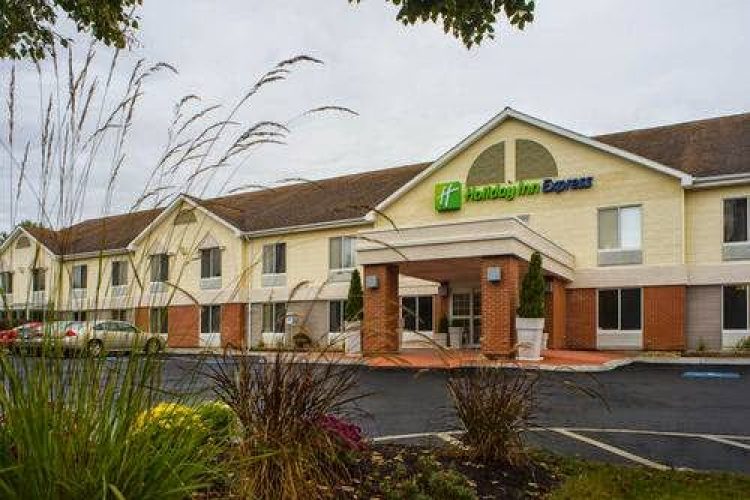 Bridesmaids & Groomsmen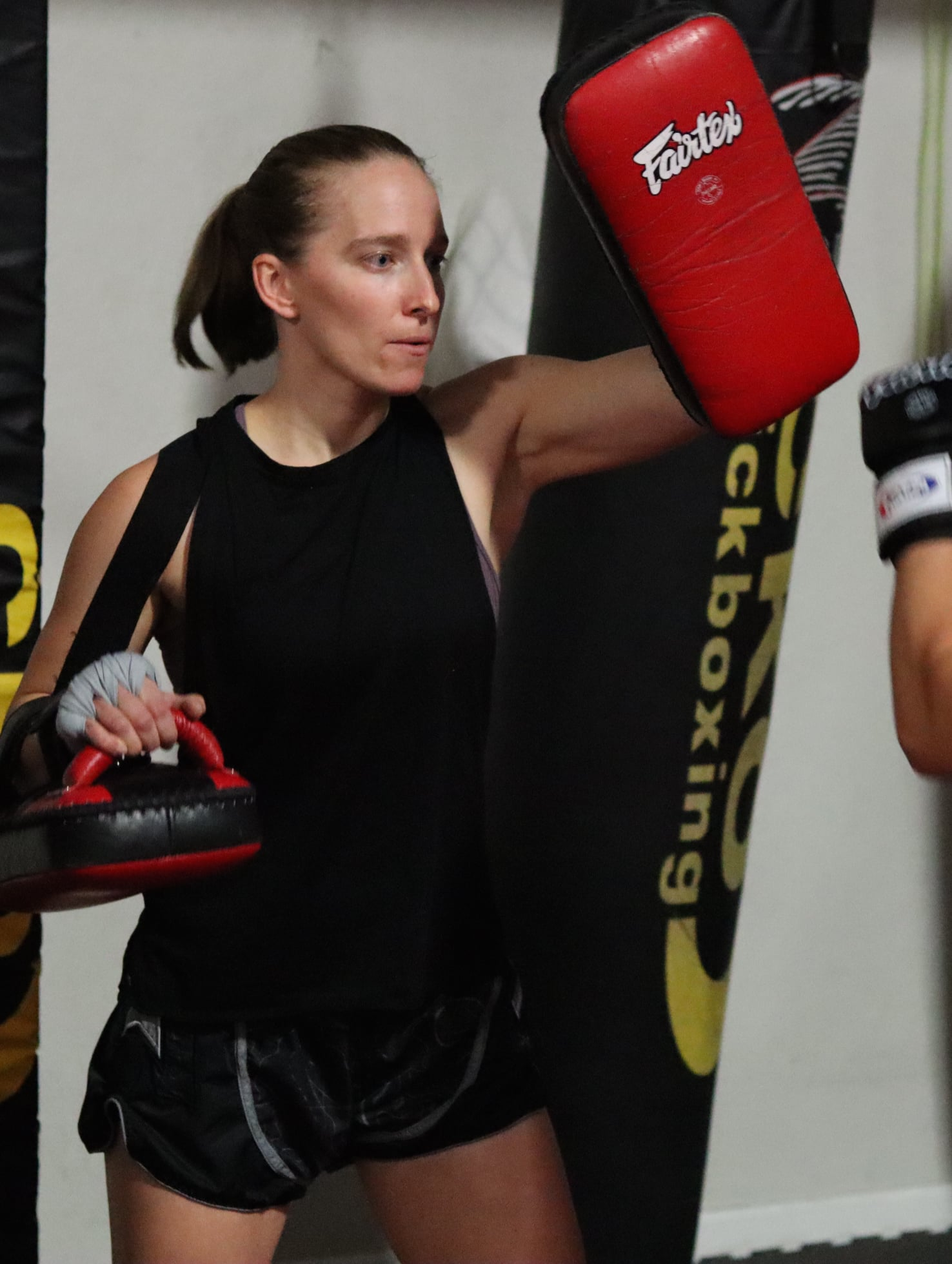 Elisa Turner
Sister
Bridesmaids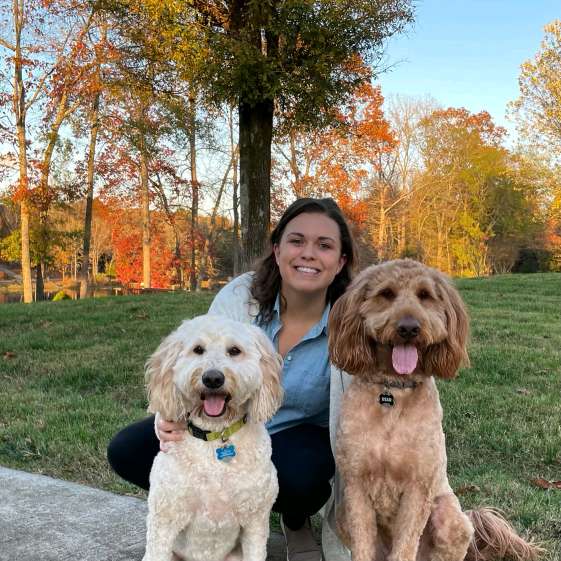 Devan McCurry
Friend
Bridesmaids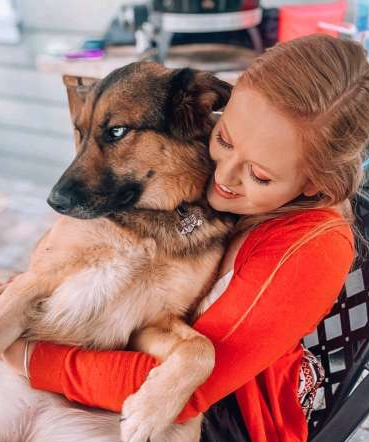 Sarah Gaffney
Friend
Bridesmaids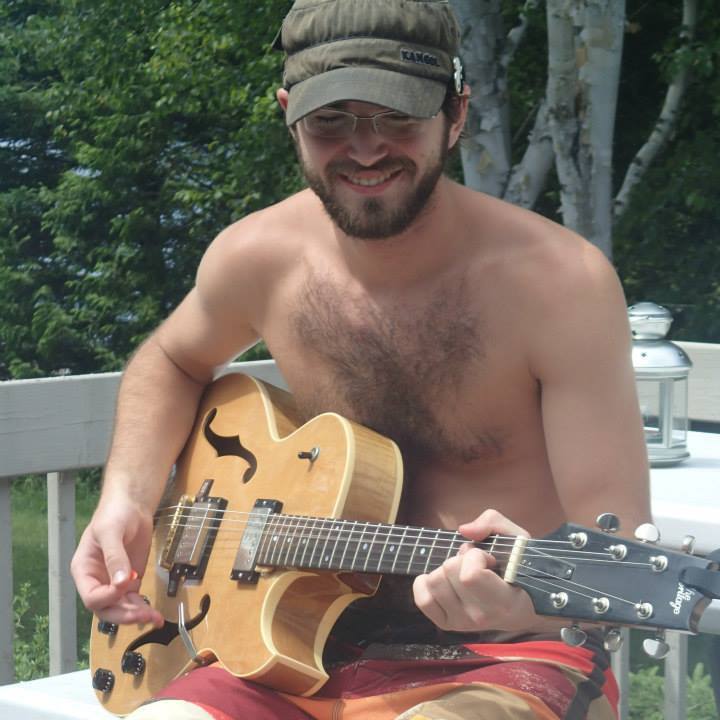 Jesse Mailhot
Boi
Groomsmen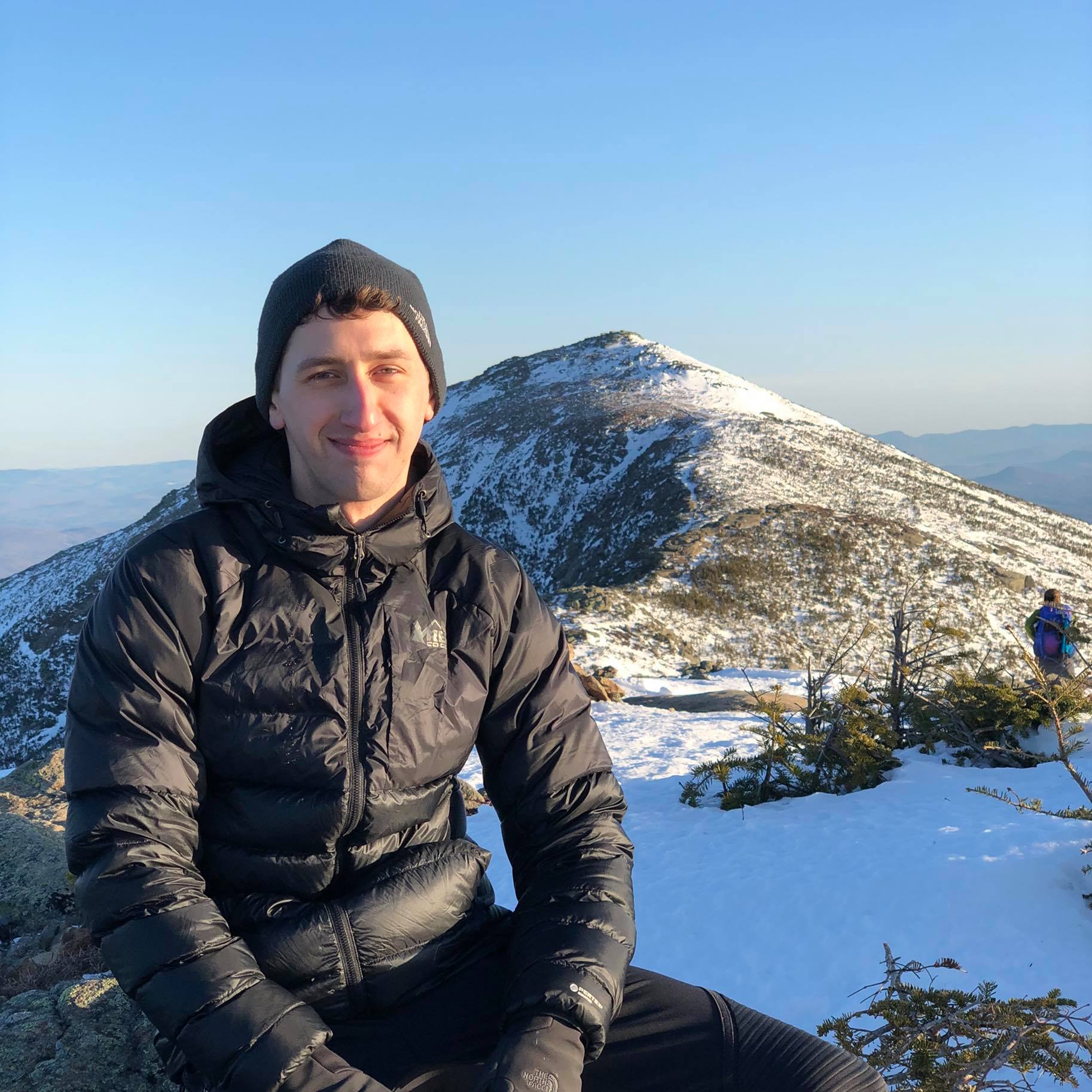 Matthew Graef
Boi
Groomsmen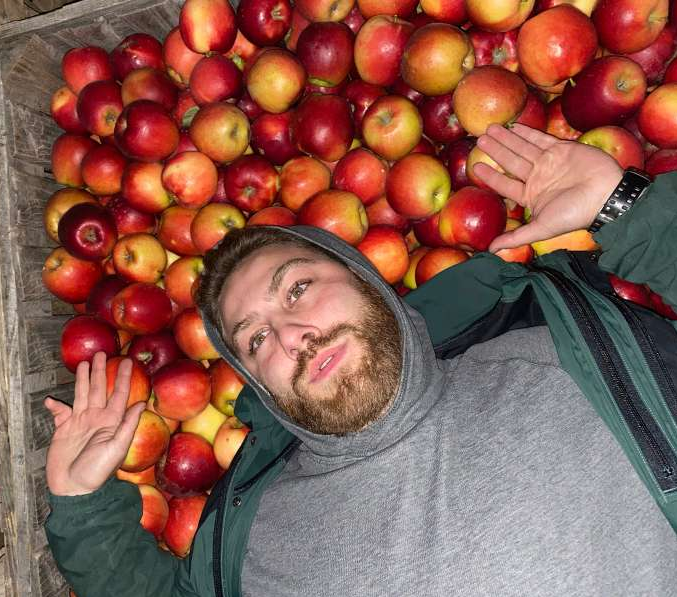 Jeremy Fitzemeyer
Boi
Groomsmen